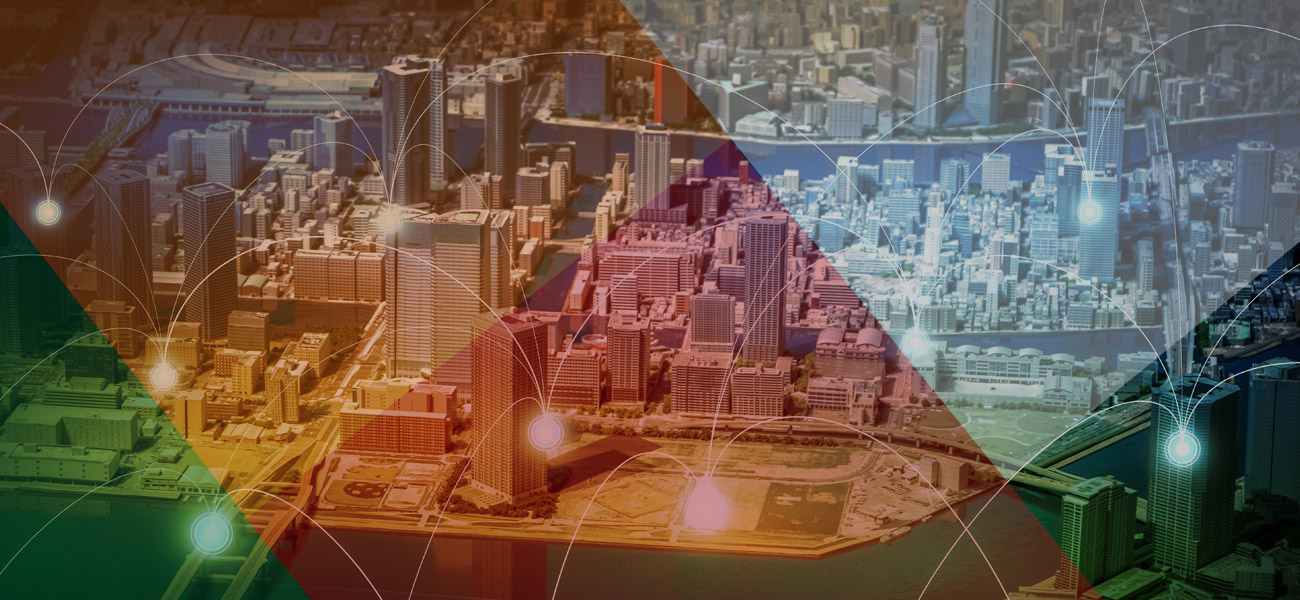 <
What is sXGP?
Private LTE or unlicensed LTE (uLTE) at present is synonymous with shared Extended Global Platform or sXGP. The Japanese Ministry of Internal Affairs & Communications decided to open up private PHS PHS (personal handy phone service) and migrate the enterprise users to the unlicensed sXGP LTE service. There are 55,000 enterprises with around 5.5 million private enterprise users that will migrate to the sXGP service over the next four years, but of course the service is available to many types of private enterprises including SME, universities, hospitals, banks, military, coffee shops, hotels and local governments – to list but a few of the use cases, whether for private smartphones, IoT, mPOS, M2M, Digital Signage etc.
sXGP Summary
LTE B39 / 1.9GHz with 5MHz Bandwidth since Oct 2017.
Increase to 40MHz Bandwidth likely by Sep 2019.
Japanese government has intentions to open up spectrum such as 2.6GHz and 3.5GHz to uLTE.
MCCMNC = 44191 allocated.
Unlicensed, so anyone can use it.
Neutral host, nomadic access services to any end user to provide RAN access.
SoftBank/BBB have sponsored/confirmed via a long period of integration testing core EPC (Quortus), eNB (Accuver) to create a private LTE network.
Migrate 5.5 million existing private PHS subscribers across 55,000 enterprises by 2023.
Open to all types of private industry/enterprise beyond private PHS migration.
sXGP has partnered with the Multefire alliance.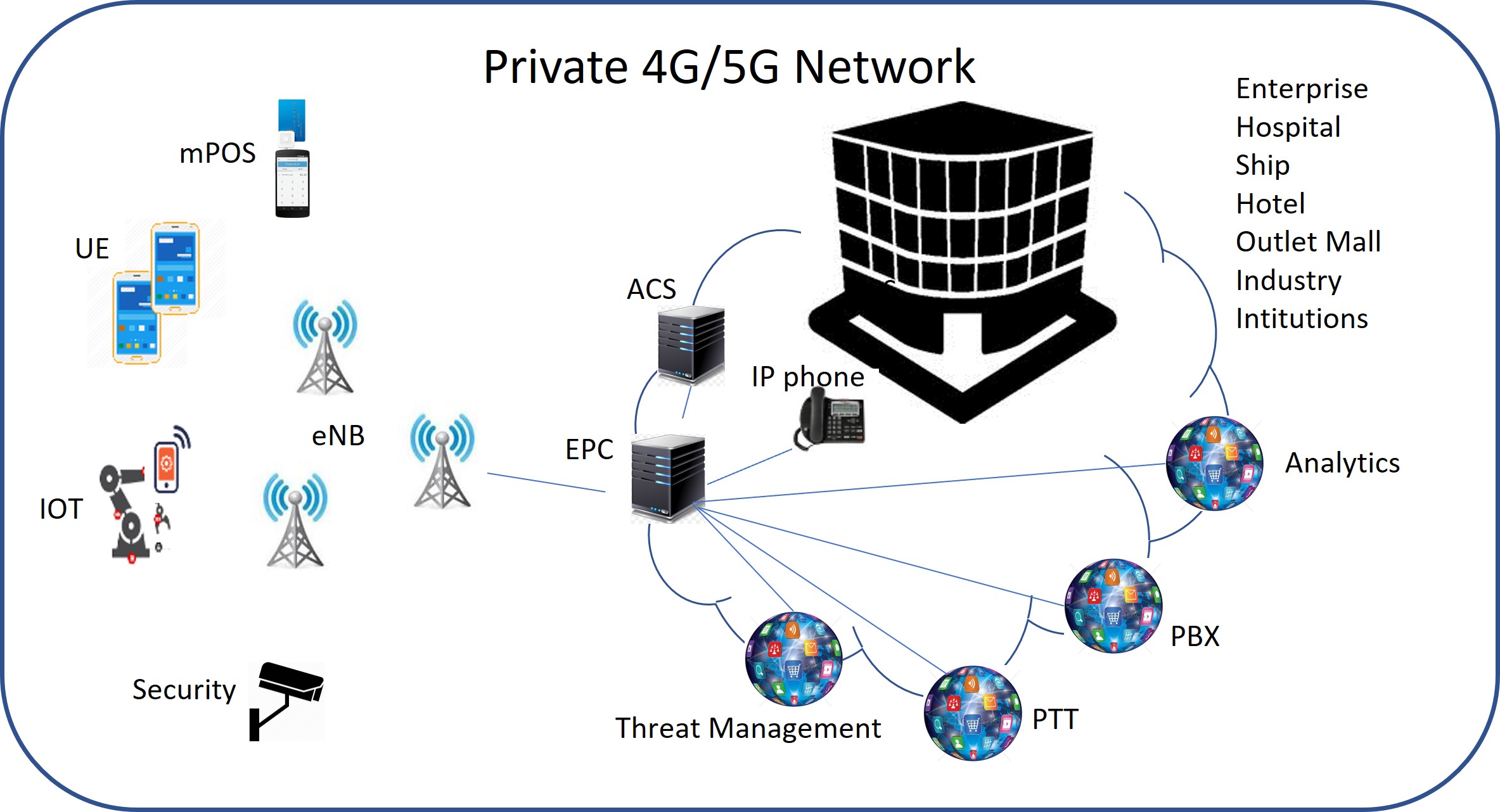 Key Participants
Sponsor – SoftBank/BBB
PBX Vendors - Fujitsu, NEC, Panasonic, Oki Denki, Hitachi
MVNO – IIJ, JCI, NTT Comm, Rakuten + more
EPC Vendor: Quortus
eNB vendors: Accuver
What is the JIT sXGP Partnership Program?
The JIT sXGP/uLTE partnership program is a service introduction approach for traditional vendors to MNO/MVNO to offer their solutions to the sXGP/uLTE market opportunities in Japan. JIT is working with several solution vendors to provide ecosystem solutions to enterprises that require uLTE solutions ranging from eNB to EPC to enterprises services such as device management, iPBX, IOT, UE life cycle management and more. To find out more about sXGP/uLTE market opportunities in Japan, please contact us at info@jitechnology.com.
What Next?
JIT can provide a complete or partial sXGP solution, check the details here.